Sharon Temple SDA Church has moved to a hybrid model with both in-person and virtual Sabbath services.  Adult and Lower Division Sabbath School starts at 10 am and Worship services start at 12 noon.
To stay connected, please click on the link below to join us on Zoom.
https://us02web.zoom.us/j/236113757
Call-in:  301 715 8592
Meeting ID:  236113757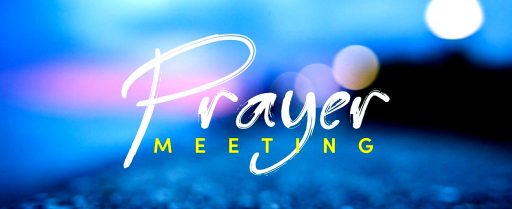 Join us every Wednesday Night starting at 6:45 pm (Virtual Only)
Passcode:  955951
Call-In:  301-715-8592
Meeting ID:  351 016 011
Passcode:  955951

Welcome to the Sharon Temple SDA Church in Wilmington, DE. Here at Sharon Temple you will find warm hearts and helping hands ready to greet and minister to your every need.  We begin our services each Saturday starting with the study of God's word (Sabbath School) and then Divine worship.
Be ready for the dynamic word spoken by our Pastor, Elder Jimmy Ferguson as each week we can apply Bible truths in our every day life seeking to make heaven our home!  
Can't make it on Saturday, then stop by on Wednesday evenings at 6:45 pm for our mid-week Prayer service as we pray for families, others, communities and those that are sick.  We truly believe God answers prayer!
We look forward to seeing you soon!